We build
purposeful brands.
Advisory
We partner with educational institutions and corporate arms in the earlier stages of inception, to research and recommend guiding principles and build frameworks at the foundation level. We have an established panel of industry experts, who function as strong assets in our consulting practice.
Brand Thinking
Our Branding services focus on channelling all challenges of an organisation through the brand, essentially creating an impact on society, politics, economics, psychology and technology.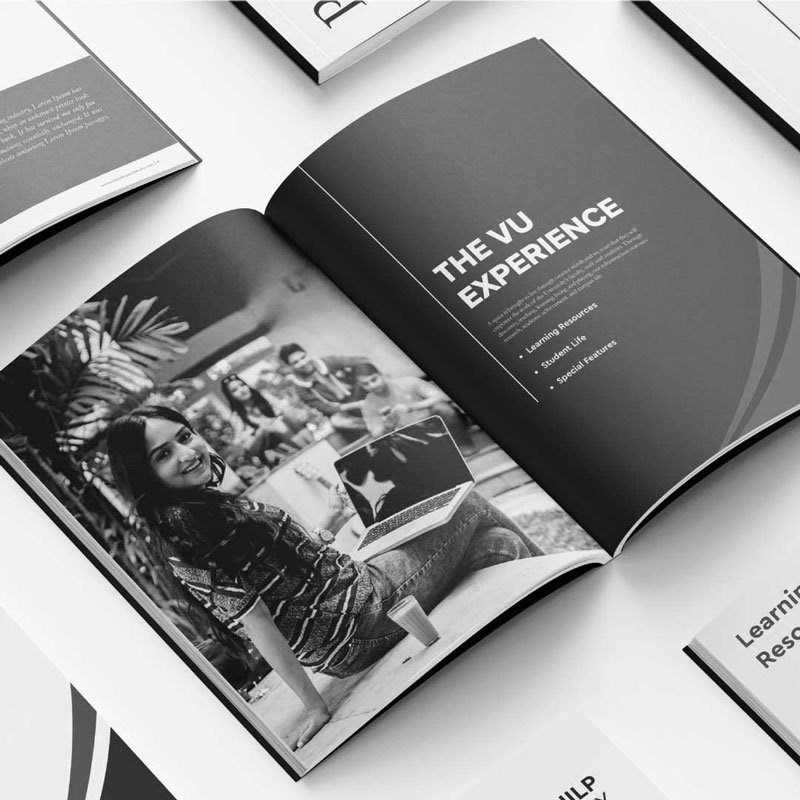 Communications
Crafting communication that is a reflection of the individuality of an educational institute throughout its brand system. From a prospectus to an accreditation, there can be manifestos of creativity everywhere.
Establishing
Relevance

in the Sea of Sameness
Sign-up for 2-hour talk by
Founder-partner, Maghan Varkey
For Senior management of education organizations